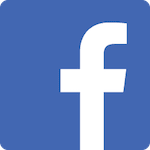 Awsome place and great instructors our kids love it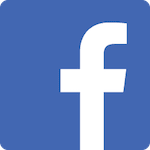 Fantastic place! Master Pia and Master Perez and extremely good with the kids! I would highly recommend this place!!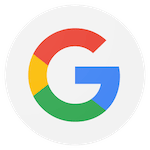 Gavin is so professional and sweet! Our daughter who is 3 absolutely enjoyed going to class definitely benefited from the few months that she was there. She always asked to see Gavin do not hesitate to send your children or start them out of young age. I would recommend this to anybody. It definitely gets younger kids out of their shell. I'm sad we have to take her out because we're moving and I know I'm not going to find another teacher as sweet him.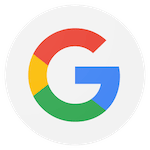 Mi son has been in Platinum Martial Arts with coach Gavin for about seven months and he totally hooked! He has improved his attention and his flexibility. Coach Gaven has very good group management and kids love him 😀. …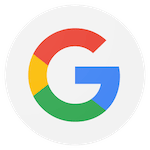 My son has been coming to Platinum Martial Arts for almost a year now. He is in one of the younger classes and Coach Gavin is so professional and patient with the children. My son absolutely adores Coach Gavin. He has learned to be more focused and is more coordinated.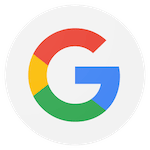 Platinum martial art has been an awesome experience for my Daughter. Coach Gavin is fun while teaching focus and self defense. I personally love the positive high energy every time we enter the doors of PMA. We highly recommend it to all.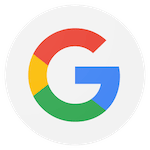 I joined about a year ago and have loved the class from the beginning. Coach Gavin is patient, fun, and has a great teaching style. The classes are fun and I'm always excited to go work out there!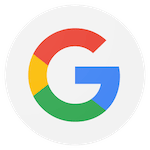 Coach Gavin and Platinum Martial Arts have been excellent. My two boys have limited martial arts experience and they immediately felt comfortable in the class. They are learning a lot and enjoying the fun, engaging classes.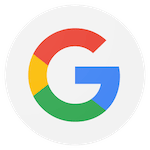 Coach Gavin is truly wonderful with kids and parents alike! He's patient, organized, passionate about what he's doing, communicative… the list goes on! If you're looking for an activity for your kiddos, give Platinum a try!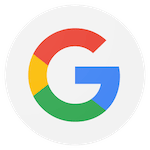 Gavin has a positive energy and works very well with children. He gives constructive feedback ensuring the students understand technique as well as safety. Great place for our daughter!